Welcoming Travelers and Guests in West Glacier, MT
If you're headed to Glacier National Park or are traveling the beautiful wilderness of West Glacier, MT, make sure you're stopping by Glacier Highlands! We welcome day travelers or those looking to spend an extended period of time in our motel rooms—stop by for food, gas or lodging and we're certain you'll be impressed with what we have to offer. We offer affordable mountain-view rooms and serve visitors to Glacier National Park, as well as those from Apgar, Martin City, Nyack, and Coram, MT and beyond. For more information about our facilities or to get in touch with us regarding accommodations and things to do nearby, please fill out the form below.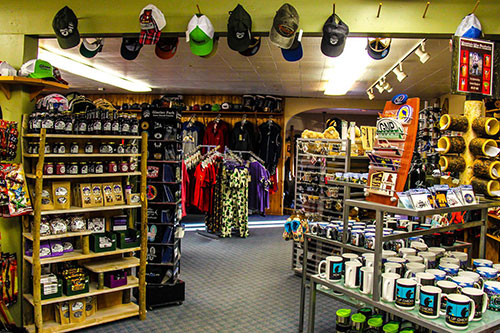 Contact Us
You can also check our Family Friendly Home for Rent on Spoon Lake – Available on VRBO.
Employment
Use the form below to apply for employment with Glacier Highland.
Summer is coming and we will be opening soon! To apply in person, print out the application, visit the link below.