Planning on a Backpacking trip?
Now you can store your luggage with us while you adventure out.
$5 per day per piece of luggage for guests.
$10 per day per piece of luggage for non-guests.
The Glacier Highland has been family-owned and operated for over 30 years.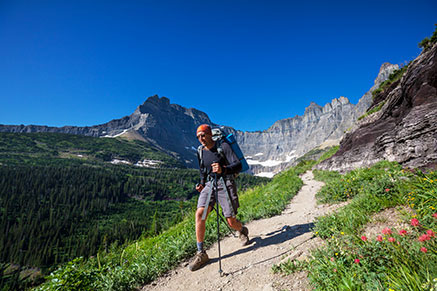 We believe in keeping it simple and ensuring our guests get the most out of their visit to Glacier Highland and nearby Glacier National Park. Whether you are staying in one of our western-styled motel rooms, visiting our glacier-themed restaurant or stopping into our gift store, we want you to feel right at home. Please let us know if there's anything we can do to make your stay better. We live here because we love West Glacier, and we want everyone who visits to love it, too. If you're headed through West Glacier, Apgar, Martin City, Nyack, or Coram, MT, contact us today.
Glacier National Park Vehicle Reservations
If you are planning to visit Glacier National Park between May 26th and September 10th, please make sure you have read the vehicle reservation requirement page. Information can be found at the National Park Service website.
Local Business' Sites
Glacier Raft Company
Glacier Guides and Montana Raft
Glacier National Park
Wild River Adventures – Day Tours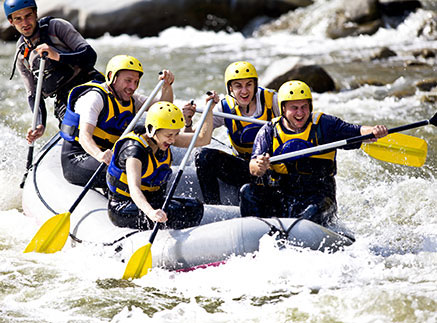 Great Northern Rafting
Swan Mountain Snowmobiling
Glacier Anglers
Glacier View Golf Club
AdventureHikes-Plus!